О компании

The word ArawazaⓇ is part of the Japanese culture and language and means a powerful and committed technique. Similar to martial arts masters who have attained a high level of achievement, ArawazaⓇ is an extremely difficult technique that comes naturally after years of practice, training and discipline.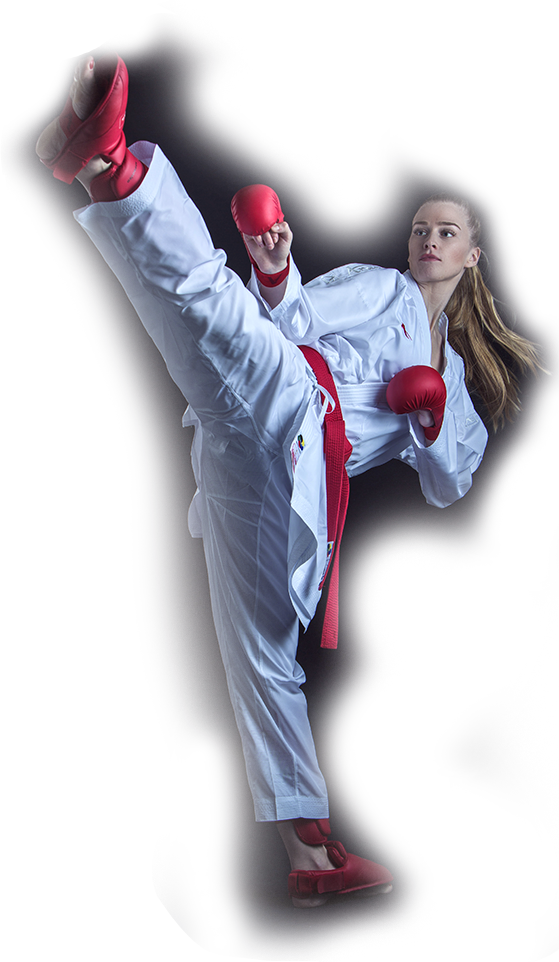 ALL THE POWER YOU NEED!
ArawazaⓇ is a brand with a genuine passion for martial arts that pioneers technical and innovative products in order to provide users with the highest performance equipment for competition, training and instructing all around the world.
Based on martial arts heritage that started in Canada over 25 years ago, ArawazaⓇ quests for perfection by committing to push the boundaries of innovation and design through the development of state-of-the-art equipment that allows martial arts enthusiasts to surpass their limits.
We do not settle for the ordinary. We never did and never will. This is one of the reasons why we are a top supplier in martial arts equipment worldwide.
Show your love for ArawazaⓇ and follow us on: